Most students don't reach their learning potential.
Many teachers express:
My students aren't meeting standard.
I don't know what I should be teaching.
I'm exhausted by the end of the day from correcting behaviors.
I don't know how to keep the rest of my class engaged when meeting with individual students.
I don't have a confident plan to help my most struggling students.
Creating a productive classroom where students meet literacy standards and learning is joyful
is possible

for all teachers, at all levels.
It's possible with Daily 5 and CAFE.
Learn Daily 5 and CAFE to transform your classroom experience.
Step 1
Launch the
Daily 5 Literacy Framework

to create independent learners.
Step 2
Implement the
CAFE Literacy System

to meet the needs of each student.
Step 3
Watch your students
reach their potential

and

experience joy

in your classroom.
Purchasing for your school?
Whole-school training is the best way to achieve literacy progress schoolwide
Implementing a new program in a school system can feel intimidating and overwhelming. Let us ease the process by creating a plan built for the needs of your teachers.
We want to ensure your investment is successful.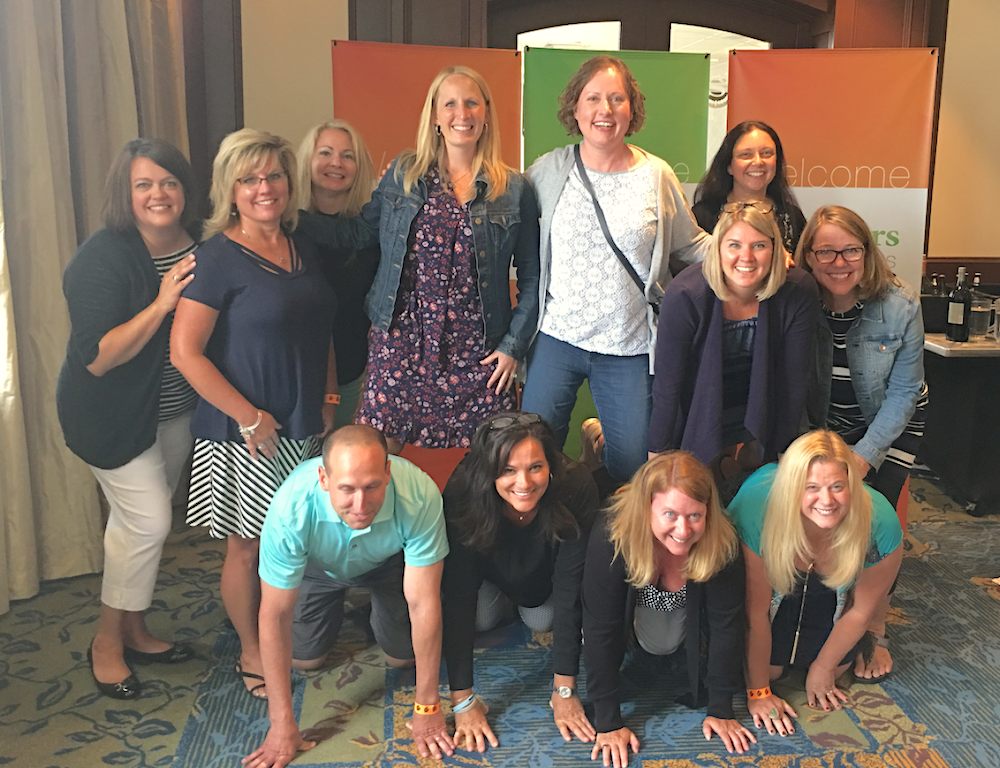 Teaching resources to use now
Featured Articles from
The Daily CAFE

Every Friday we share a moment when our personal and professional lives collide and we see an opportunity for growth in our Tip of the Week email.
Let these moments create joy, spark reflection, and motivate you to find the aha in your every day. There are also timely resources to use in your classroom immediately.